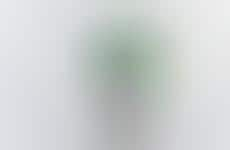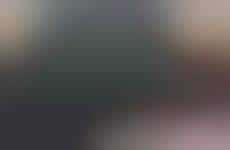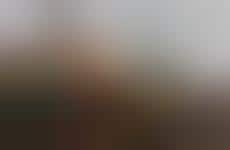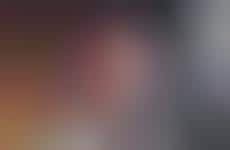 Brands catering to vegan lifestyles are adopted into quick serve formats
Implications - With veganism becoming increasingly prevalent for reasons such as health, environmentalism and animal rights activism, the lifestyle is being adopted into quick serve establishments. The QSR industry has long been associated with poor health, however its adoption of veganism is just one of the ways in which it has been embracing adjacent industries in order to change negative brand associations–and ultimately reveal a larger and more diverse picture of what it offers.
Workshop Question
- How can your brand work to shake any negative perceptions by aligning itself with more positive and diverse causes?