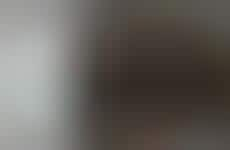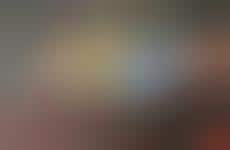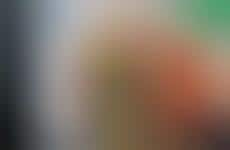 Consumers turn to tech in retail to obtain the exact product they want
Implications - With food allergies and dietary restrictions being a paramount concern for many consumers, brands are upgrading retail and restaurant locations for patrons to order or modify as necessary. As consumers become more accustomed to tech in all aspects of daily life, this shift provides enhanced accommodation.
Trend Themes
1. Tech-enabled Customization - Retailers are upgrading their locations for patrons to customize orders using technology.
2. Digitized Loyalty Programs - Companies are utilizing digital data capture to personalize customer experiences and provide a seamless shopping experience.
3. Interactive Smart Restaurants - Restaurants are integrating technology into dining experiences allowing customers to order, change the ambiance, and interact with technology at tables.
Industry Implications
1. Retail - Utilizing tech to improve patron experience using automation and technology.
2. Food & Beverage - Adapting to changing dietary habits by creating tech-enabled menu offerings.
3. Hospitality - Expanding clientele and improving the guest experience through interactive dining and staff support supplements by technology.