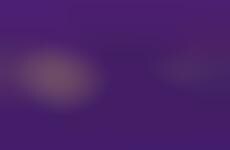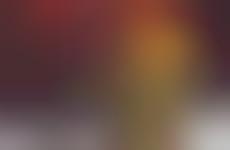 Brands increase interactivity through virtual reality packaging
Implications - The shopping experience is becoming more focused on interactivity, but brands are now taking an even more in your face approach with augmented reality packaging. This shift supports consumer preference for smartphone integration into the product experience as brands compete to deliver the most immersive experience yet.
Trend Themes
1. Interactive Packaging - More brands are adopting interactive packaging to create an immersive experience for customers, leveraging technologies such as augmented reality and mobile apps.
2. Augmented Reality Integration - Augmented reality is increasingly being integrated into products and packaging to create novel and engaging experiences for consumers.
3. Enhanced Interactivity - Consumers are seeking more interactivity from their shopping experiences, providing opportunities for businesses to differentiate themselves by providing enhanced interactivity for their products.
Industry Implications
1. Consumer Packaged Goods - CPG companies can use interactive packaging and augmented reality integration to create unique and memorable experiences for customers.
2. Fast Food and QSR - Fast food and quick-service restaurants can leverage interactive packaging and AR integration to engage customers and offer a novel customer experience.
3. Confectionery - Confectionery companies can utilize interactive chocolate wrappers and edible toys to provide engaging and fun experiences for customers, while also appealing to a younger demographic.
5 Featured, 42 Examples:
308,222 Total Clicks
Date Range:
Jan 14 — Oct 14