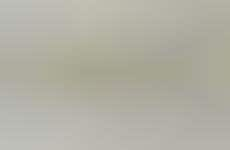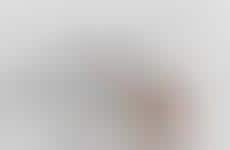 Holiday aesthetics take a minimalist turn to satiate design-conscious buyers
Implications - Capturing holiday spirit in a more subtle manner, brands are turning to minimal seasonal aesthetics to appease design-conscious consumers. Updating traditional decor like wreaths and Christmas trees with contemporary designs, consumers are trading in traditionally flamboyant colors and imagery for more casual, laid-back aesthetics. This reflects a turn toward more subtle forms of seasonal celebration.
Trend Themes
1. Minimalistic Holiday Aesthetics - Retailers are turning to subtle and contemporary designs for traditional holiday items such as Christmas trees and ornaments to cater to design-conscious consumers that are in search of a more laid-back aesthetic.
2. Mystery Wrapped Gifts - Brands are adding a little mystery and intrigue by creating unbranded Christmas gifts that perfectly balance out the work to holiday mode transition and get their customers excited.
3. Rustic Holiday Decor Accents - Consumers are looking for handmade rustic decor accents like stacked wood tannenbaums and festive felt garlands to add a cozy and vintage feel to their homes this holiday season.
Industry Implications
1. Home Decor Industry - The home decor industry will greatly benefit from catering towards consumer demands for seasonal home design options that are more subtle or feature natural, rustic elements.
2. Retail Industry - Retailers that experiment with new holiday designs that step away from the traditional to offer shoppers a contemporary take, are bound to entice customers with their unique and lasting assortments.
3. Gift Industry - Gifting brands that offer unique and mysterious seasonal gift boxes appeal to modern consumers who are after more meaningful and distinctive gift items that they can keep long after the holiday season.
5 Featured, 43 Examples:
993,225 Total Clicks
Date Range:
Nov 13 — Nov 15