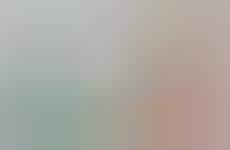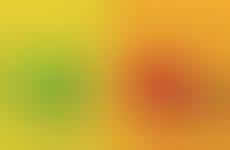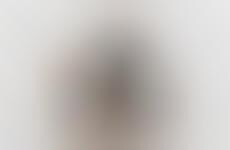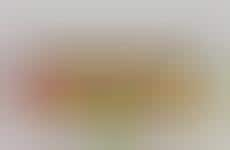 Making health foods fun, brands adopt engaging packaging designs for allure
Implications - Encouraging healthy eating can be a challenge, particularly for picky eaters like kids. Seeking to add a more engaging element to nutritional goods, health brands are adding a sense of play through interactive packaging and aesthetics. This reflects a need for a more engaging approach to nutritional consumption.
Trend Themes
1. Interactive Packaging - Brands are adopting interactive and playful packaging designs, creating more engagement with their products and their brand.
2. Creative Reusability - Packaging designs that can be repurposed or transformed into toys or tools, promoting sustainability and creativity in consumers.
3. Cultivating Healthy Habits - Brands are promoting healthy eating and active lifestyles through fun and engaging packaging that appeals to children and encourages mindful consumption.
Industry Implications
1. Food and Beverage - Packaging designs that cater to children can provide a competitive advantage in a crowded market, while also promoting healthy habits and sustainability.
2. Toy and Entertainment - Packaging that doubles as a toy or encourages creativity and play can create brand loyalty and appeal to consumers who value sustainable and socially responsible products.
3. Packaging and Design - The use of interactive and sustainable packaging design can create a unique selling point for products and promote brand values that appeal to socially conscious consumers.