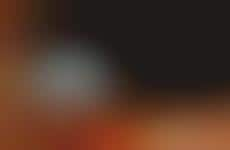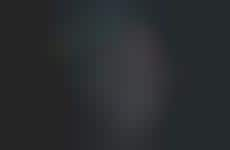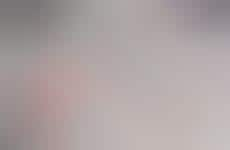 The design world is upgraded with tech-focused simulations
Implications - The incorporation of virtual and augmented reality technology into the design world is supporting consumer preference to try before they buy, which is particularly important when it comes to high-priced goods like furniture. The shift towards virtual decorating is a further extension of the retail tech boom that pushes convenience and time effectiveness for both brand and consumer
Trend Themes
1. Virtual Reality - The incorporation of virtual and augmented reality technology into the design world is supporting consumer preference to try before they buy, which is particularly important when it comes to high-priced goods like furniture.
2. Augmented Reality - The use of augmented reality technology in furniture and interior design apps allows for consumers to visualize how a piece of home decor will fit in with the rest of their existing furnishings, making shopping easier and less time-consuming.
3. Smart Projector Technology - Smart projector technology from companies such as Vizera Labs allows for real-time upholstery projections on actual furniture to help consumers test different shades in store and pick the right fabric for their home, making the shopping experience more personalized and efficient.
Industry Implications
1. Furniture Retail - Companies in the furniture retail industry can benefit from incorporating virtual or augmented reality technology, allowing consumers to try out products before they purchase, ultimately reducing returns and increasing customer satisfaction.
2. Interior Design - Interior design professionals can benefit from technologies such as augmented and virtual reality, allowing them to showcase designs to clients more effectively and efficiently.
3. Fashion Design - Fashion design students and professionals can take inspiration from Vizara Labs' use of augmented reality technology for furniture retail and adapt it to enhance virtual presentations and seminars of their creative concepts.
4 Featured, 34 Examples:
242,433 Total Clicks
Date Range:
Jan 14 — Oct 14