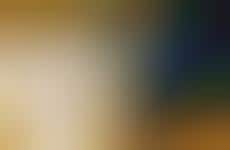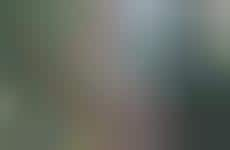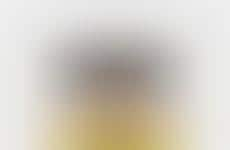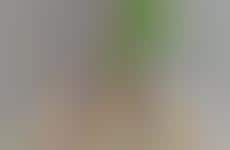 Cheese products are being offered in new and dynamic forms
Implications - Whether sweet or savory, and ranging across various types, cheese is being offered in entirely unique formats across markets. This shift comes as consumers continue to seek novelty when it comes to food related items, whether that novelty translates to social media or caters to experimental, self-proclaimed "foodies." As small brands in the food industry must necessarily differentiate themselves to compete with their more powerful competitors, combining quality with unfamiliarity serves to ensure they remain one step ahead in creativity, if not visibility.
Workshop Question
- How can your brand find a small way to adopt the faster-moving and creative production processes of smaller brands?