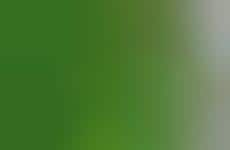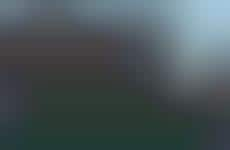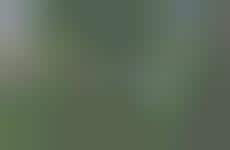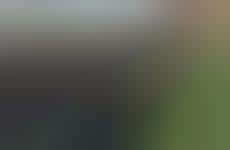 Grocery stores are growing some of their own produce
Implications - As urban farming continues to grow in popularity and necessity, supermarkets are increasingly sourcing their produce from their in-store farms in order to accommodate this shift. While cultivating these in-store farms can add extra costs in labor, they serve to increase trust between the grocer and its customers by offering produce that is visibly fresh. As consumers in urban environments increasingly seek more authentic connections to the environment, in-store grocer gardens serve to offer this personalized touch by just slightly adjusting items that are already inherently connected to the grocery experience.
Workshop Question
- How can your brand slightly reformat its core offerings in order to create a more authentic connection with its customers?
5 Featured, 45 Examples:
360,645 Total Clicks
Date Range:
Dec 16 — May 19