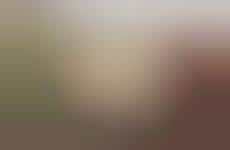 Cosmetics employ tough branding to attract a different consumer set
Implications - Branding messages in cosmetics skew towards traditionally gentle and smooth conceptions of beauty, whether those products are for men or women. Brands that incorporate rough and raw imagery appeal to both male and female consumers who view their cosmetics purchases as rugged and utilitarian rather than soft and beautiful. This reversal ultimately expands the consumer base for the industry as a whole, rewarding brands with the willingness to flip their traditional ideals.
Workshop Question
- From a demographic perspective, what consumer group is furthest from your current target? How could you flip your brand image to appeal to this new group?