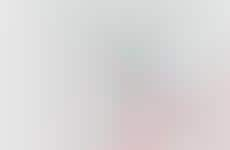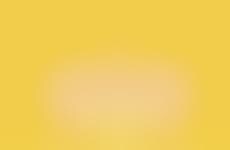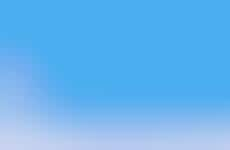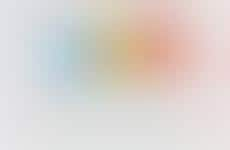 Companies use crowdsourcing to train neural networks for better AI
Implications - Rigorous testing of AI means gathering mass amounts of data that are difficult to accumulate in the lab. Instead, companies have begun to train their machines with crowdsourced online games through which users unwittingly improve the quality of the AI. Gamifying technical aspects of one's brand cleverly redirects the wealth of information embedded in the crowd toward product improvement.
Workshop Question
- How could your brand harness the power of the crowd to improve your product?