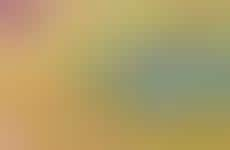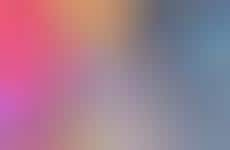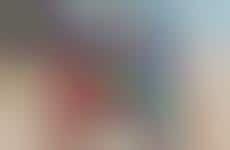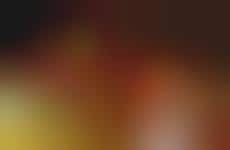 Food and beverage sees a shift in focus towards aesthetics over taste
Implications - In the modern age of Instagram-driven behavior, the photo-worthiness of food is more important than ever before and, in some cases, is starting to take precedence over culinary legitimacy. In order to attract the niche but insatiable demographic of younger consumers on the hunt for their next shareable moment, QSR brands are starting to adopt multi-hued offerings that tend to prioritize aesthetic innovation over flavor enhancement.
Workshop Question
- How might you appeal to a generation with an obsession towards shareable moments?
9 Featured, 79 Examples:
163,600 Total Clicks
Date Range:
Apr 16 — Jul 18