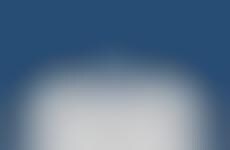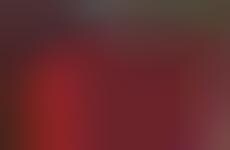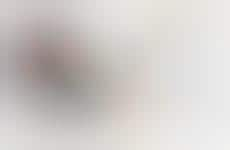 Consumption guilt drives consumers to find ways to improve their karma
Implications - The rise in curation makes it easier than ever for consumers to remain inside their own bubble of specific content, like-minded people, and tailored products. This self-contained approach to life may be enjoyable, but it can create feelings of guilt for those who want to better the world. Automated acts of kindness alleviate this guilt without disrupting the curated daily routine. In order to truly alleviate this guilt, these products and services are not branded and often consumer-made, highlighting a sense of community over capitalism.
Workshop Question
- How can your brand help consumers escape their self-imposed "filter bubbles" in order to touch on more nuanced aspects of their lives?
4 Featured, 36 Examples:
60,929 Total Clicks
Date Range:
May 16 — Apr 17