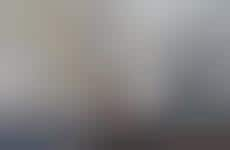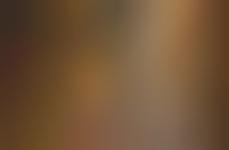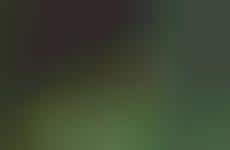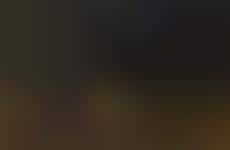 Modern home design takes inspiration from the nomadic lifestyle
Implications - Known for their preference towards experiences over ownership, Millennials faced with the new need to settle down are looking for adventurous and impermanent ways to do so. With less desire to commit to one location or even one design, Millennial homeowners are flexing their freedom through modular styled homes that are portable, adaptable and unencumbered. This speaks to a new perspective on housing that is less restrictive and more fluid.
Workshop Question
- Modular living is a great way for Millennial consumers to get the most bang for their buck. How is your company adapting to their unique purchasing patterns?
Trend Themes
1. Modular and Portable Homes - Modular homes that can be transported easily are gaining popularity as they allow for greater flexibility and adaptability for Millennial homeowners who prefer experiences over ownership.
2. Customizable Modular Homes - Modular homes that allow for customization are becoming popular due to their ability to cater to individual preferences and needs.
3. Efficient Use of Limited Space - Efficient use of space is becoming increasingly important as apartments and homes grow smaller and more cramped.
Industry Implications
1. Real Estate - The real estate industry should explore modular home designs that cater to the needs and preferences of Millennials seeking flexible and portable housing solutions.
2. Construction - Construction companies should focus on creating modular housing designs that are easy to assemble, customize, and transport.
3. Architecture - Architects should explore innovative solutions for housing that prioritize efficient use of limited space and cater to the needs and preferences of modern homeowners.
6 Featured, 54 Examples:
1,146,982 Total Clicks
Date Range:
Jan 16 — Feb 18