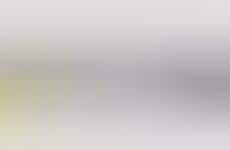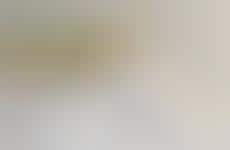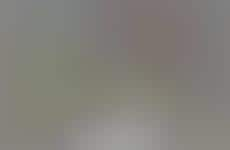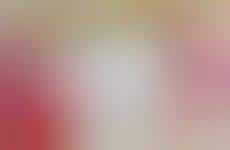 Built-in guidance incentivizes Millennials looking for analogue confidants
Implications - Choosing analogue diaries for their private thoughts and aspirations over the paranoia of questionably secure digital formats, Millennials are attracted to journals that can offer guidance rather than a set of intimidating blank pages. Allowing them to visualize their goals and dreams in a structured way, a systematic approach to journaling provides those accustomed to the instant gratification of digital devices a sense of direction as well as satisfaction with each mini task completed.
Workshop Question
- Where can you incorporate incremental incentivizations into your offerings to increase consumer satisfaction?
7 Featured, 53 Examples:
218,980 Total Clicks
Date Range:
Sep 15 — Oct 17