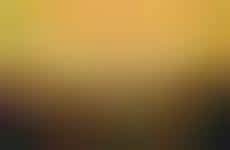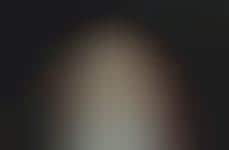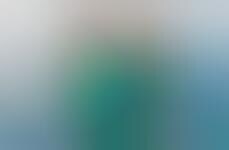 Luxury brands entice affluent consumers through experiential events
Implications - Experiential events with the added prestige of luxury create the perfect combination to spark the affluent consumer's fear of missing out. Appealing to the modern consumer's desire for memorable experiences, luxury brands are promoting exclusive activations that make attendees feel like true VIPs. The increase of experience-driven rewards demonstrates a demand for creativity from brands, including higher end brands, in order to stay competitive.
Workshop Question
- How can you tap into the increasing consumer desire for experiences over possessions?
8 Featured, 72 Examples:
200,002 Total Clicks
Date Range:
Mar 16 — Aug 17