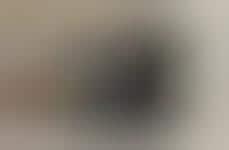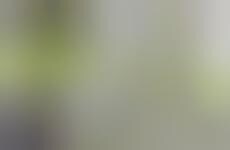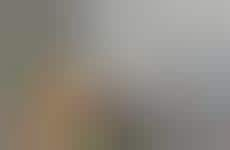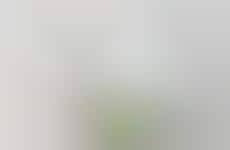 Kitchen appliances are enhance with steaming capabilities
Implications - As healthy eating stays on the forefront of consumer's minds, home cooking is seeing an evolution with sous-vide and steaming taking precedence as some of the healthiest forms of meal preparation. Innovative cooking appliances paired with connected technology make steaming food and using the sous-vide technique faster and simpler than ever, appealing to consumers looking to make smarter choices in the kitchen.
Workshop Question
- How can your brand combine its classic elements with high-tech processes or functions?