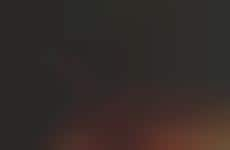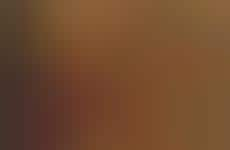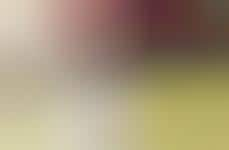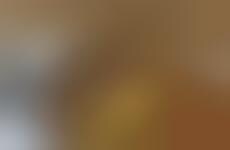 Coffee is incorporated into seasonings and spices for savory cooking
Implications - Driven by the desire to continually experiment with new ingredients, self-processed foodies are embracing coffee-centered seasonings and spices as mainstays in the cooking of savory dishes. This progression highlights a continued interest in borrowing ingredients typically included in dessert dishes in order to elevate the flavor profile of traditional savory meals.
Workshop Question
- How could you combine different features from your products and services to create an elevated consumer experience?