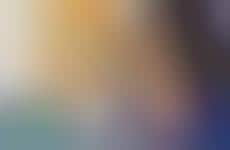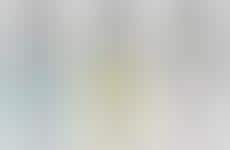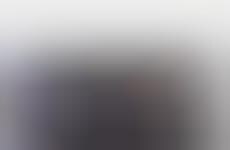 Beauty brands partner with film releases to launch fantasy-themed collections
Implications - In the interest of appealing to adult fans beyond the scope of mere nostalgia, beauty brands are partnering with movie studios to collaborate on makeup and skincare ranges that pay homage to popular characters and visual themes from fantasy and fairy tale-inspired film releases without compromising product quality. This progression highlights the need for brands to think outside of the box by combining meaningful pop culture references and cutting edge product technology that will appeal to amateur experts.
Workshop Question
- Think of a business or brand that is completely outside your category. How could you collaborate with them?
6 Featured, 49 Examples:
318,826 Total Clicks
Date Range:
Aug 15 — Mar 17