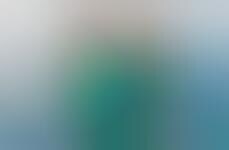 The travel industry is creating platforms that leverage combo offerings
Implications - Booking platforms allow for paired experiences rather than simply offering flight and hotel listings are satisfying the need for unique experiences as well as convenience by allowing consumers to book everything they want all together. With Millennials specifically having a greater interest in travel experiences than previous generations, the travel industry is adapting to cater directly to this growing interest.
Workshop Question
- How can your brand meet the growing consumer desire for curation and convenience?