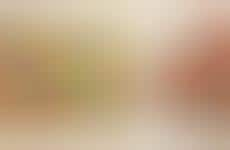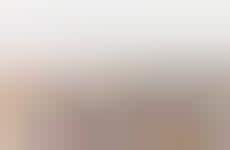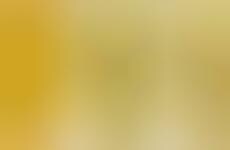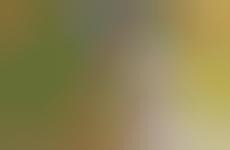 Pasta products are redesigned to be made with minimal effort
Implications - Staying competitive in the ready-to-eat category, CPG brands are eliminating mundane tasks from consumer lifestyles, to the point where boiling water to cook pasta is becoming passé. With increasingly busy schedules, the modern consumer has come to expect instant gratification in all areas, resulting in innovative noodles that are fast, portable and most of all, convenient.
Workshop Question
- What are some steps in your consumers' journey that could be easily eliminated?