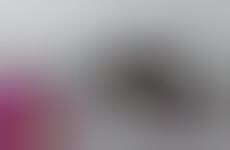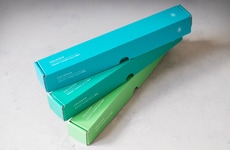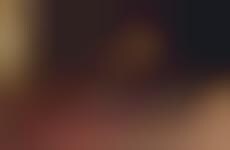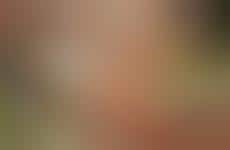 Specialized capsules acknowledge lifestyle-tailored consumption habits
Implications - As capsule packaged beverages become more mainstream, early adopters begin looking for specialized pods designed to suit their particular lifestyle preferences. Already proven to be a hit with consumers, pods are now being nichefied to hit more targeted markets and appeal to consumers seeking new and exciting evolutions of instant beverages. Increasingly innovative diversification in offerings denotes a demand for heightened customization in the food and beverage industries.
Workshop Question
- Think of a beloved product within your brand's category. What's an overlooked feature your brand could bring to that product?