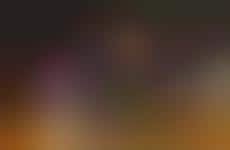 Youthful franchises enter new territory to connect with adult consumers
Implications - With online communities breathing new life into fandom, companies are adopting innovative, unexpected ventures to reach fans of all ages, including adults. Providing content, space and products that appeal to more grown up tastes, franchises with generally younger fan bases are able to expand their reach.
Workshop Question
- What adjacent consumer group are you ignoring?
5 Featured, 39 Examples:
105,490 Total Clicks
Date Range:
Feb 16 — Apr 17