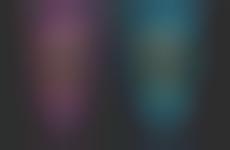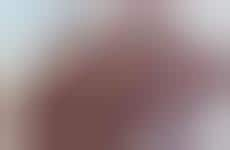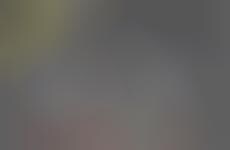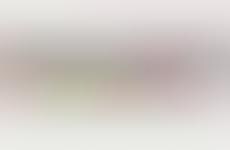 A movement in alcohol translates to eating
Implications - The concept of "small-batch" was born in the world of craft beer, referring to experimental brews released in limited quantities. The exclusivity of this approach attracted consumers who prioritize exclusivity. This makes it an attractive prospect for other categories, such as snacking, to add an element of elitism.
Workshop Question
- How can your brand integrate an element of exclusivity into your products and services?