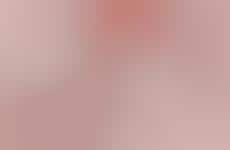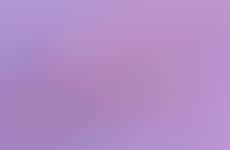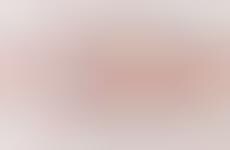 Millennial pink persists in all forms of branding and fashion
Implications - Deemed by some as "millennial pink," while others may refer to it as "Tumblr pink," the pastel hue has quickly become a mainstay in branding, fashion and advertising that is proving to be successful and even contagious. In addition to its direct relation to a reclamation of the the color pink by young women as a symbol of empowerment, this shift highlights a collective visual consciousness of those particularly tapped into image-based social platforms.
Workshop Question
- Considering the art of subtlety, how can your brand present a more cohesive, united social media presence?
10 Featured, 90 Examples:
208,425 Total Clicks
Date Range:
Jan 16 — Apr 18