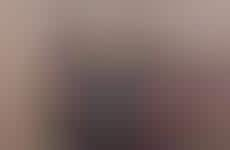 Older Millennials engage in bucolic pastimes in a move toward simplicity
Implications - As older Millennials leave young adulthood behind in favor of their mid-30s, the desire to continue engaging in an act of play to blow off steam remains. This, combined with a fascination for simplicity as a backlash of over-digitization, has spawned an interest in more bucolic forms of leisure.
Workshop Question
- How are you catering to millennials' desire for simplicity? What ways could your brand help them "unplug"?
7 Featured, 59 Examples:
214,956 Total Clicks
Date Range:
Aug 16 — Oct 17