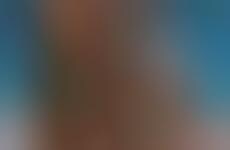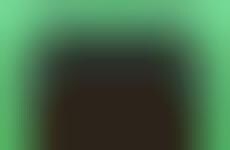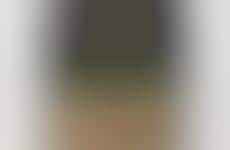 Users go beyond standard "filters" to make their photos come alive
Implications - As consumer-generated content continues to reign supreme, a need to refine and personalize content is on the rise. As a result, consumers are turning to platforms and apps that help bring their photos to life. Using features like holographic apps and custom lenses to add dimension and texture to a photo, these added features not only offer customization, but they adhere to the standard of modern, multimedia forms of entertainment.
Workshop Question
- How is your brand keeping up the increasing levels of engagement consumers are looking for when it comes to content?
4 Featured, 30 Examples:
44,910 Total Clicks
Date Range:
Jul 16 — Jan 17