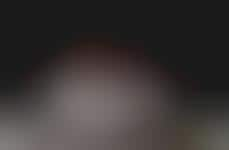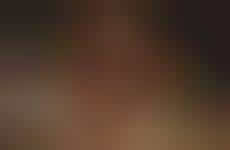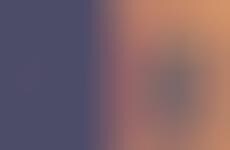 Alcohol brands align with Millennial values through genuine branding
Implications - With more consumers educating themselves about premium alcohol, there's a shift in focus towards alcohol brands that promote regionally-sourced ingredients and authentic craftsmanship. Millennials in particular are seeking to align themselves with brands that are genuine in their offerings, willing to pay at a premium for artisanal alcohol.
Workshop Question
- If you were to add a premium product or service to your current offerings, how would you communicate it to consumers?