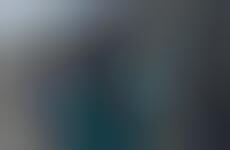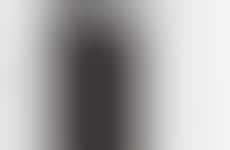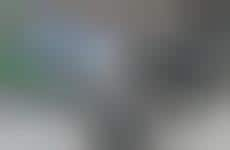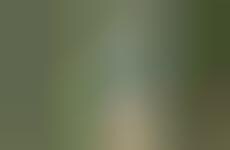 Professional camera equipment becomes specialized mobile accessories
Implications - With the increase of video bloggers and social media influencers turning their visual platforms into full-time careers, there is an increasing demand for accessible high tech camera equipment that can be taken on the go. Professional quality lenses, stabilizers and mounts are being reformatted as portable phone and camera attachments that can be easily carried around, ready to be whipped out at a moment's notice. This shift towards minimized equipment denotes a desire for more niche products that perform specialized tasks rather than heavy duty do-it-all machinery.
Workshop Question
- What is the clunkiest, least sexy part of your industry and how can you streamline that for the modern consumer?
7 Featured, 60 Examples:
121,598 Total Clicks
Date Range:
Jan 17 — May 17