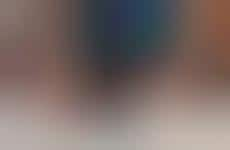 Brands merge analog & digital to create games that involve physical interaction
Implications - Seeking to maintain an element of physical engagement, toy brands are creating games and platforms that combine digital software with tangible interactions. Integrating this dual-functionality into the foundation of the toy itself, brands are requiring kids to use physical objects like building blocks and letters as a means to activate digital platforms and games. This physical component not only speaks to the benefits of analog play, but it also signifies a turn toward hybrid forms of engagement.
Workshop Question
- What can your brand do to employ the familiarity of in-person interactions, with the speed and dynamic nature of tech?
5 Featured, 40 Examples:
105,020 Total Clicks
Date Range:
Dec 15 — Jan 17