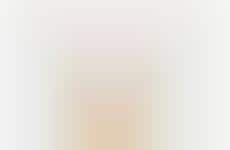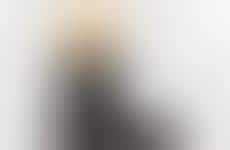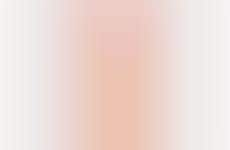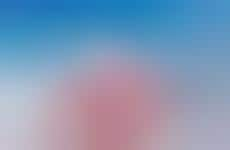 Skincare and beauty products get reformatted as effortlessly portable sticks
Implications - Taking inspiration from hectic lifestyle of the busy jet-setter, skincare brands are repackaging liquids and creams as solid stick formats for easy, mess-free portability. Streamlined and quick to use, stick-packaged toiletries provide on-the-go consumers with a stress-free and mess-free solution for sticking to their beauty rituals while traveling.
Workshop Question
- If you had to reformat your offering, what direction would you take it in?