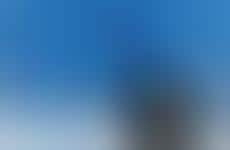 Safety features prevent common dangers associated with home appliances
Implications - As technology integrates into nearly every aspect of the home, the priorities of new families, particularly with regards to the safety of their loved ones, start to take precedence over mere convenience and ease. Smart appliances increasingly incorporate built-in safety features while older home electronics are being retrofitted with extra levels of precaution, offering peace of mind to anxious homeowners.
Workshop Question
- What can you do to provide your customer with peace of mind?
5 Featured, 44 Examples:
138,177 Total Clicks
Date Range:
Jan 16 — Jan 17