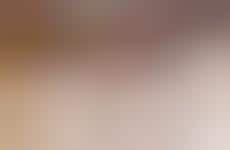 High-powered, all-natural elixirs aim to combat all manner of ills
Implications - Being a natural next step following cold-pressed juices going mainstream, wellness tonics can be seen as catering to the next-gen health consumer who is better informed on various ingredients of the moment, and what may or may not work for them individually. As consumers become more empowered by gaining knowledge on holistic remedies, brands are tasked with elevating wellness offerings to meet evolving standards and new customer needs.
Workshop Question
- How can your brand cater to consumers who are more knowledgable on your industry than in past years?