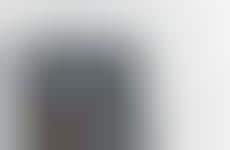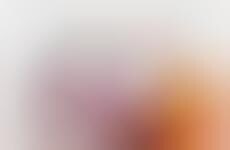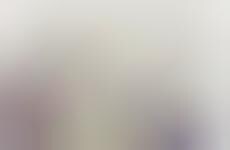 Maker culture becomes less hands-on, but remains intimate through ritualism
Implications - Products that are bundled together to encourage specific rituals fall within the halfway point between maker culture and convenience. No assembly is required; however, the action encouraged is still an interactive step, allowing consumers to enjoy the best of both worlds within a brand new occasion.
Workshop Question
- How could you expand your product's usage into a ritual? What could you bundle with it to encourage that approach?
6 Featured, 54 Examples:
118,273 Total Clicks
Date Range:
May 16 — Jan 17