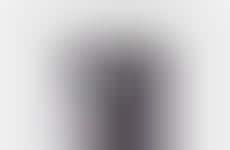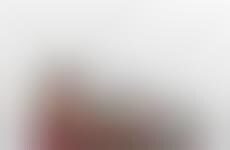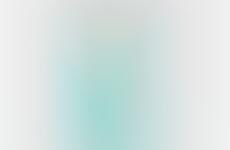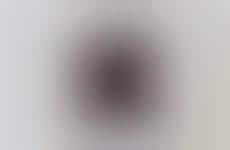 New Age wellness supplements serve as natural aphrodisiacs
Implications - Consumers looking to nature first when seeking health solutions are embracing holistic food, beverage and supplement products made with ingredients aimed at improving improving libido by serving as natural aphrodisiacs. This progression highlights the interest of health-conscious consumers in well-rounded wellness supplements that proactively target a wide variety of health concerns at once.
Workshop Question
- What is an adjacent benefit of your product or service, and how could you more explicitly use this in brand communications?