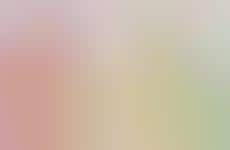 The health conscious add moringa to their list of favored ingredients
Implications - Long revered for its anti-inflammatory and anti-oxidant properties, moringa has become a trusted ingredient in the eyes of consumers and can be seen included in a wide variety of beauty and nutritional products. This progression toward ingredient-driven purchases highlights the drivers of health-conscious consumers looking for natural remedies in self-care products and beyond.
Workshop Question
- Imagine that your brand has to create one new product that can be utilized by consumers to increase their daily wellness?