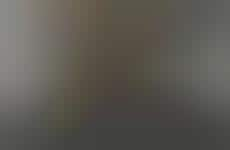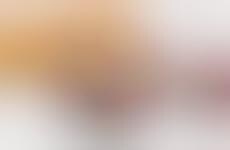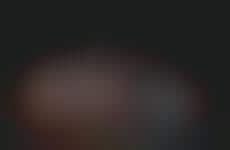 Meat products integrate consumer-centric packaging design
Implications - Facing a multitude of meat product options, the modern consumer prefers innovatively packaged meats and proteins that fit in easily with their lifestyle and core beliefs. Acknowledging the importance of individuality and curation for many modern shoppers, meat brands are turning towards packaging that appeals to the consumer's personal branding while also promoting ease of use. This shift towards consumer-centric packaging designates a more seamless integration of products into increasingly customizable lifestyles.
Workshop Question
- Where can you integrate a sense of personalization, however small, into your offerings?