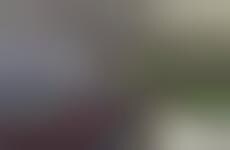 Ads appeal to young parents through sentimental family narratives
Implications - Beginning to encounter the unique challenges and uncertainties that come along with entering parenthood, many Millennials are finding solace in sentimental narratives of family. Particularly as today's model of the modern family sees dramatic shifts away from norms of the past, brands look to pull on the heartstrings of young parents through emotional stories of family tradition.
Workshop Question
- If you were to launch a campaign that was meant to resonate as sentimental with Millennials, how would you do it?
4 Featured, 31 Examples:
37,382 Total Clicks
Date Range:
Feb 16 — Jan 17