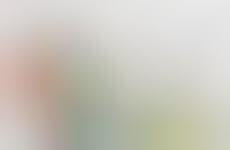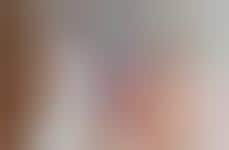 Family travel sees a child-centric shift towards educational tourism
Implications - One of the most culturally diverse and accepting demographics, Millennial parents seek to make cultural education more accessible for their children by immersing them in the languages, practices and histories of the places they visit. A shift away from trying to simply preoccupy children while traveling abroad, parents are looking to make family trips more immersive and instructive by getting youngsters involved in local cultures as much as possible.
Workshop Question
- How can you support modern parents' desire to raise more worldly, globally-minded children?
6 Featured, 52 Examples:
153,254 Total Clicks
Date Range:
Mar 15 — Jul 17