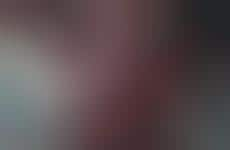 Brands step in to aid new college students in real-life socialization
Implications - One of the most difficult things about post-secondary education in North America is the social component, especially for a generation who does most of their socialization online. Brands are stepping in to help break the ice for new students with events that present networking opportunities. This positions the brand as helpful and insightful, as campaigns of this nature shine a light on a less-discussed difficulty.
Workshop Question
- How can your brand enhance or contribute to the college experience for younger consumers?
7 Featured, 59 Examples:
411,669 Total Clicks
Date Range:
Sep 16 — May 18