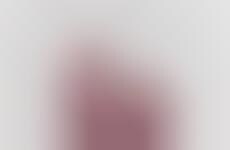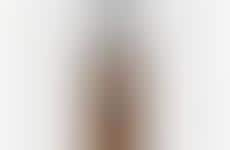 Elegant all-natural anti-aging accommodates older Gen X and Boomers
Implications - Though typically marketed as niche, naturalistic skincare has crossed over into new, more elegant territory. This is a result of shifting from a Millennial focus, to one based in anti-aging and preservation. This convergence of naturalism and elegance appeals to ex-hippie consumers with disposable income.
Workshop Question
- What are some ways in which your brand caouls leveraged naturality for a more competitive product offering?