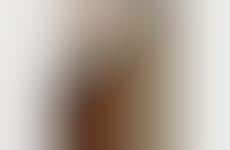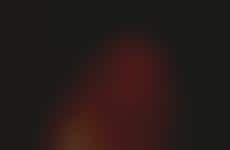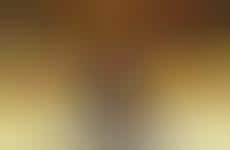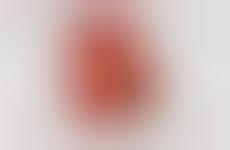 Dark spirits are premiumized with smaller and more experimental varietals
Implications - As darker spirits make a revival among Millennial consumers, varietals of whiskey, bourbon and rum are being further premiumized through the release of small-batch collections. Enticing younger consumers who want to participate in the exclusivity of higher end alcohol, the industry is getting more creative with the launches of new flavor combinations and celebratory batches, knowing that the Millennial demographic of connoisseurs has an appreciation for craftsmanship and experimentation.
Workshop Question
- If you were to launch a small-batch of a product, how would you communicate its exclusivity to consumers?