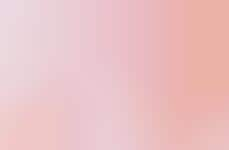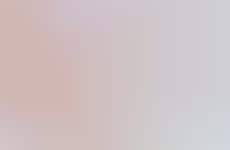 Wine-flavored desserts entice sophisticated flavor seekers
Implications - Playing on the connoisseur culture among the pro Millennial sub-segment, wine-flavored treats are increasingly permeating the adult snacking market. A sophisticated twist to indulgent treats, the growing preference for wine infused flavor profiles denotes the strength in desire for playful taste combinations that continues to follow the Millennial foodie into adulthood.
Workshop Question
- Consider flavor reversal, what is one way you can combine or redirect the human sense to appeal to Millennials?