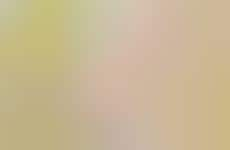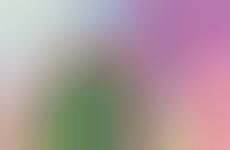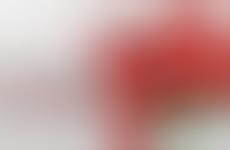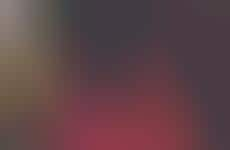 Genetically modified hybrid produce appeals to the average consumer
Implications - Food scientists have been genetically hybridizing fruits and vegetables for some time now, though the goals skewed toward expanded resources in developing countries and general scientific breakthroughs. The rise of foodie culture online is embracing hybridized fruit for its novelty. This creates a need for more creative combinations, and signifies strength in the novelty food and flavor movement.
Workshop Question
- How would you deliver a technologically advanced product in an approachable way?