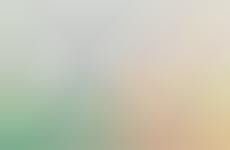 Brands showcase ingredient lists to enhance trust and empower consumers
Implications - Knowing that ingredients are one of the first places consumers look when deciding whether an item suits their lifestyle, dietary restrictions and family eating habits, brands are starting to showcase their ingredients in a very literal way. Listing out the ingredients and formulation of products demonstrates a shift towards genuine engagement as brands lift the veil and empower shoppers who want to make informed choices.
Workshop Question
- In terms of branding, how can you redesign your brand's materialistic appearance to be completely honest and straightforward? Consider your logo, packaging, web design, etc.