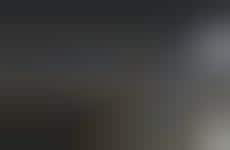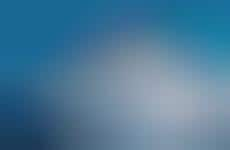 Extreme polar vacations appeal to values of the Millennial traveler
Implications - Brought on by both fears of impending climate change and the age of competitive travel via social sharing, high-intensity polar travel excursions to both the Arctic and Antarctica are emerging in a variety of forms. This progression speaks to the expectation of self-betterment through one-of-a-kind travel experiences that simultaneously offer adrenaline-driven activities that still emphasize a connection to nature.
Workshop Question
- What are you offering your consumer that no one else is?
5 Featured, 36 Examples:
124,442 Total Clicks
Date Range:
Jan 17 — Feb 17