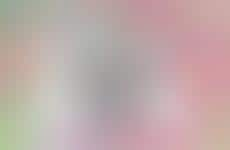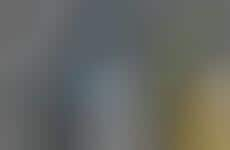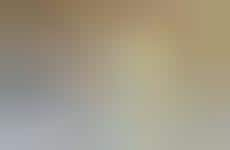 The wildflower is incorporated into food and drink
Implications - As consumers are enticed by the organic, fragrant nature of wildflowers that balance fruity and herbal notes, an emergence of elderflower and elderberry-enhanced food and beverage can be observed in particular. This shift highlights the interest in all-natural flavor solutions, as well as suggesting a progression of collective palates toward an expectation of complicated, multifaceted flavors.
Workshop Question
- How does your brand determine the difference between a lasting trend and a fad?