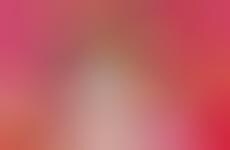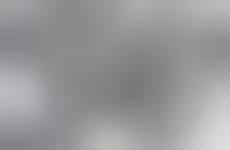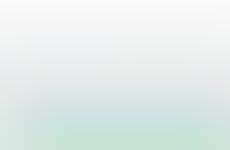 Chinese beauty brands tap into natural ingredients to boost appeal
Implications - Tapping into a traditional holistic health mindset, Chinese skincare and beauty brands are touting natural ingredients as a way to set themselves apart and position themselves as superior to competitors. Often highlighting these extracts, fruits and other sources as the stars of the formulations, this focus on specific ingredients found in nature offers consumers a sense of familiarity.
Workshop Question
- How can you tap into familiar traditions in order to increase a sense of authenticity?