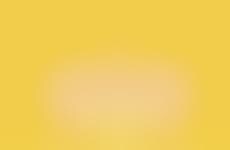 Hobbies and interests become streamlined through artificial intelligence
Implications - Artificial intelligence has been applied to many different industries in very logical ways, however as it becomes more commonplace, the technology is beginning to touch the lives of the everyday consumer. Hobbies and leisure activities are being enhanced with a touch of predictive technology. Consumers today are not only accepting the automation, but welcoming it as a way to combine fun and function.
Workshop Question
- What mundane aspects of your industry can be gamified through emerging technologies?