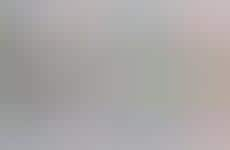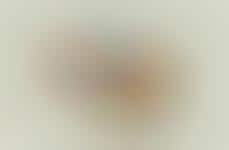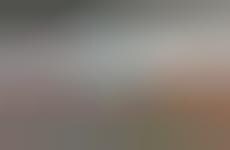 Brands offer critical shoppers an authentic view through window-infused packaging
Implications - Given the mandate to control and enhance product image, many brands are seeing the benefit in letting their goods speak for themselves, giving consumers a window through which they can analyze and come to their own conclusions about a product. Not only satiating consumer curiosity, window paneled packaging also increasingly indicates commitment to quality as modern shoppers feel more secure about brands that demonstrate authenticity and opt not to hide behind brightly colored designs and overly enhanced product images.
Workshop Question
- How are you anticipating the needs of increasingly critical and self-educated consumers?