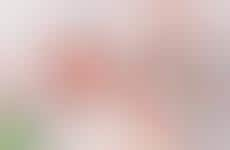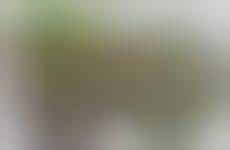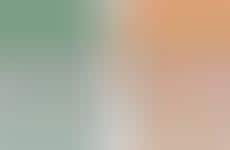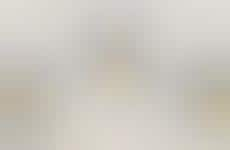 The vitamin-packed veggie is incorporated as a healthful substitution
Implications - Fueled by the empowered online health food community recent positioning of it as a superfood, cauliflower is being embraced as an all-purpose ingredient and often, as a substitution in traditionally meat-centered dishes. This progression highlights the experimental attitude of consumers looking to enhance vegetarian meal options by channeling staple dishes without compromising flavor experience.
Workshop Question
- If you had to recreate your product/service from scratch, what tweaks or pivots would be made along the way?